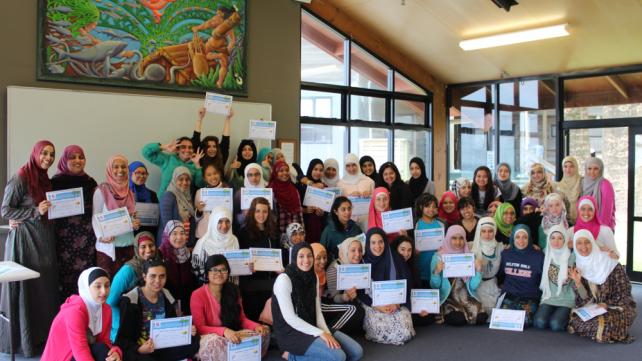 Thursday | Rabiuth Thani 7, 1438 AH | January 5, 2017


Assalamu Alaikum

"Youth are the future of our community."

How many times have we heard this empty slogan at our Masjids and at our community gatherings?

Unfortunately, these aspirations of our Masjid leaders and Imams, though often sincere, are not reflected in the prioritization and allocation of time and resources.

If youth development or youth engagement is not on the agenda of your board meetings, how can it be a "priority" for your Masjid or organization?

If young Muslim women and men are not even part of your committees or leadership today, how can you expect to pass on the torch to them tomorrow?

If there is no budget item for youth work or youth engagement, why proclaim your commitment to serve and save the next generation of Islam?

We have already neglected at least two generations of smart, educated, and faithful young Muslim men and women in North America.

This systemic neglect on our part as community leaders and organizations has resulted in many young professionals distancing themselves from traditional places of worship. There is an entire "unMosqued" movement born out of this frustration. Many young, practicing Muslims have been looking for "third spaces" to activate their volunteer efforts.

Although some Masjids and Islamic centers have become more youth-conscious and youth-friendly over the past decade, we have a long way to go in terms of meaningful youth engagement.

At Sound Vision, youth development and youth engagement is a top priority for 2017 Insha Allah.

Here are NEW short-term youth development initiatives:
Youth Engagement Manual: Today Sound Vision Team is pleased to officially launch the print version of the Youth Engagement Manual for Masjids, MSA's, and Community Leaders. If you are a youth director, a chaplain, or a youth counsellor, this manual is available to you FREE of charge. For Masjids, Imams, and community leaders, this manual is available at a subsidized cost of $50. Please place your order today.
Youth Crisis Support: Sound Vision is working with a number of agencies to bring their crisis hotline services to Muslim youth. If you are interested in volunteering for or funding this project, please fill out this form.
National Muslim Youth Summit: Youth leaders and MSA execs, please mark March 17, 2017, for the first ever National Muslim Youth Summit in Chicago, IL. More details for registration to follow soon.
Check out fresh articles on proven strategies for youth engagement in our Masjids, Islamic centers, and community organizations.

Please keep praying for our struggling youth and make them a priority as you plan for your family, Masjid, and community events.

Peace,
Sound Vision Team
---

---

Don't Miss Out on Daily Online Radio Islam Show!
Download Podcast: Click here
Livestream 6-7PMCST: Click here

Call in with comments and questions: 312-263-ISLAM (4752)

Best Shows of Last Week:
New Habits, New Year, New Future - Guests: Shayk Ali, Samana Siddiqi, and Abdul Aziz Khalid Syed
Jesus and Mary in Islam - Guest: Rizwan Kadir
Highs and Lows of 2016 - Guest: Sh. Hisham Al Qasi
---
Pearls from the Prophet
Mercy upon our young...
"He is not one of us who does not have mercy upon our young, respect our elders, and command good and forbid evil."

- Prophet Muhammad, peace and blessings be upon him. (Source: Tirmidhi)
---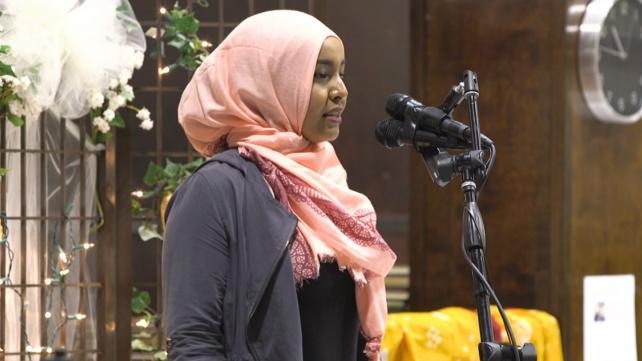 By Taha Ghayyur
Although some Masjids and Islamic centers have become more youth-conscious and youth-friendly over the past decade, we have a long way to go in terms of meaningful youth engagement.
---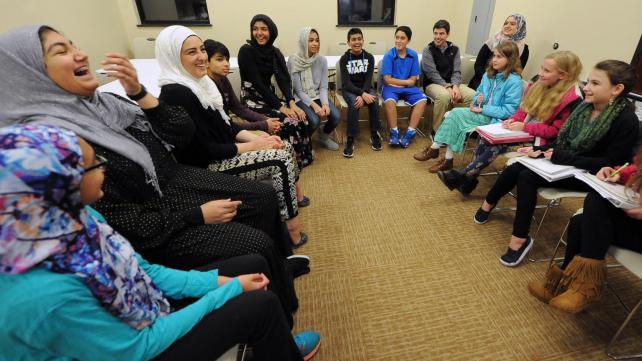 By Leena Suleiman

Involving the youth in your organization is dependent on both physical space allotted for their use and the cultural attitude which your organization and the people in it find themselves in.
---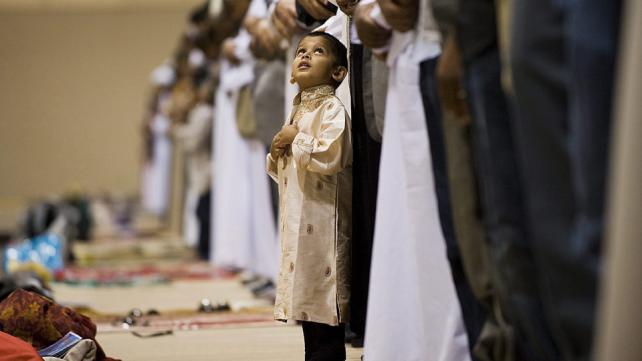 By Samana Siddiqui
Let's consider the big and small ways we can "add value" to the Masjid experience by re-embracing the original concept of "wisdom and beautiful preaching" when it comes to mosques and teens.
---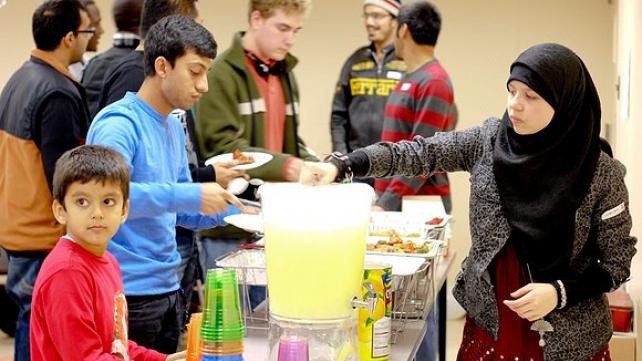 By Leena Suleiman
In these difficult times, when the faith of our children is challenged and when holding on to faith is like holding onto a hot coal, engaging with our youth is, now more than ever, an honorable way to live the immaculate Prophetic example.
---
By Samana Siddiqui
When it comes to Muslim teens, an Imam must go way beyond occasionally leading them to prayer (when and if they come to the Mosque). The Imam has to be a role model for Muslim youth who inspires confidence and trust.
---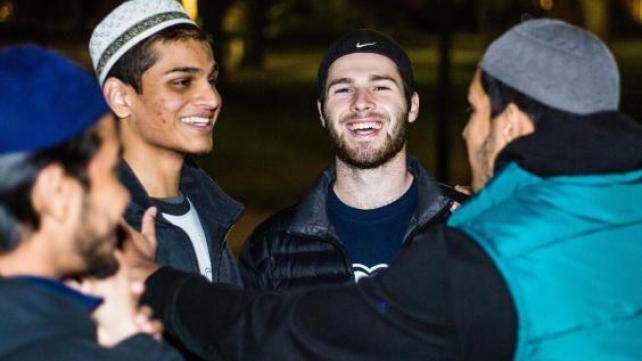 A first-of-its-kind Young Engagement Manual for Youth Workers, Social Workers, Youth Leaders, Youth Counsellors, Youth Organizations, Imams, Masjid Leaders, or Chaplains in School / College / University.

---

© 2017 Sound Vision Foundation. All rights reserved.
Sound Vision Management
Abdul Malik Mujahid, President; Dr. Muhammad Siddiqi, Executive Director; Taha Ghayyur, Director Communications; Imam Musa Azam, Director Development; Khaled Al-Sadi, Director Finance; Olivia Richardson, Producer Radio Islam; Samana Siddiqui, Content Manager; Dr. Ahmed Murad, Web & IT

Sound Vision Board
Dr. Khalid Riaz, Secretary; Taufiq Ahmed, Treasurer; Janaan Hashim; Hannah ElAmeen; Dr. Khursheed Mallick; Fuad Lashkarwala., Dr. Amin Nadeem
Sound Vision
2701 W. Devon Ave., Chicago, IL. 60659, USA
Sound Vision is a not for profit tax exempt 501 (C) 3 organization
To unsubscribe from Sound Vision mailing list, please click here.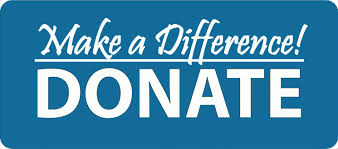 ---