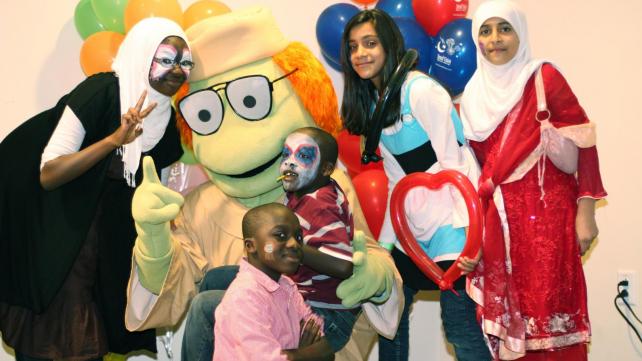 "Adam is the Kufi-wearing puppet star of the Adam's World children's video series. He is to Muslims what Mickey Mouse is to Disney and Larry the Cucumber is to evangelical Christians. ... Sound Vision, is a bit of Disney, PBS, Microsoft, and Oprah all rolled into one." Dallas Morning News
Through Adam's World Adam and Aneesah have delighted Muslim children around the world for years, teaching them about faith, culture, and life lessons.
Now Sound Vision has launched an App for kids to watch the classic and brand new Adam's World mini episodes and songs!
Adam's World App Launching on April 6, 2020!
Try your FREE trial NOW!