Thursday | Shaban 11, 1437 AH | May 19, 2016
Assalamu Alaikum.

It's barely 3 weeks away!

With all the anticipation and hype around the arrival of Ramadan, this year in particular, comes the responsibility to think and plan for this month wisely.

Given the plummeting public opinion about Islam and Muslims both in the US and Canada, and record number of Muslims reporting Islamophobia and discrimination, it's high time for North American Muslims to strengthen their relationship with Allah, with their families and with their neighbors of other faiths.

Let us share the beauty of Ramadan with our friends, colleagues and neighbors. What's there to hide?

Let's impact public opinion about Muslims one person at a time!
ThinkingPoints
Fasting helps us focus and reflect. How can you plan strategically for your life, your spirituality, your family, your career, and your relationship with the communnity?
With rough and turbulent environment comes the urgency to turn to and reconnect with Allah. How will your communication with Allah be different this Ramadan? How often will you make a heart-felt Dua?
If you are feeling confused or overwhelmed at times, why not turn to the Manual of Life, the Quran? How will you bring Quran recitation and reflection in your daily life?
Ramadan is truly a family time. How can you take advantage of Ramadan's schedule and culture to bring your family members together at Suhoor, Iftar and Taraweeh every day? How can you strengthen your relationship with your parents, siblings, spouse, or children?
Ramadan is a prime time for giving and generosity! Can we ensure to divide our Sadaqat and Zakat equally into the following five causes: relief, local Masjid / Islamic centre, social services, youth development, and civic engaement?
Islamophobia will continue to rise, unfortunately. One sure way to counter negative public opinion about Islam is through friendship and positive engagement. How will you connect with your neighbors, co-workers, and policy makers at a human level this Ramadan?
Despite anti-Muslim bias found in media, many journalists are looking for genuine Muslim stories, How can you showcase the beauty of diversity, unity, cuisine, and culture to the wider public? How can you humanize Islam and Muslims in a world that thrives on dehumanizing and demonizing minorities?
As you fast and feast this month, how can you remember those who struggle to find a decent meal every day? How can you enhance your love for the poor and needy?
This is a federal election year. How can Ramadan be used strategically to galvanize the Muslim community to vote and volunteer for campaigns? How can you promote civic engagement in your community in this action-packed month?
ActionPoints
Plan for Ramadan early with your family!
Busy mothers, make sure to organize yourself better for a more fun and productive Ramadan with children.
Make it a priotity to connect with neighbors of other faiths this Ramadan.
Don't forget to remind and engage young Muslims this year.
Identify 2 bad habits to give up throiugh this spiritual bootcamp.
Make conscious effort to eat simply and healthy!
Find creative ways to share Ramadan with your fellow students and colleagues at work.
Organize Iftars to mobilize your community to vote and to be engaged in the civic process.
Make this Ramadan "Newsworthy"! Engage media to share the human and cultural side of Islam and Ramadan.
Request the Imam or Khateeb at your local Masjid to be thoughtful in the topics they address this Ramadan. Encourage them to plan their next 6-8 weeks of Khutbas.
Dear brothers and sisters, this Ramadan is a very critical and precious time. Please take out a couple of hours this week to sit with your family to think, plan, and strategize for the sake of your spirituality, your family, and your country, and the Ummah.

Peace
Sound Vision Team
---
By Taha Ghayyur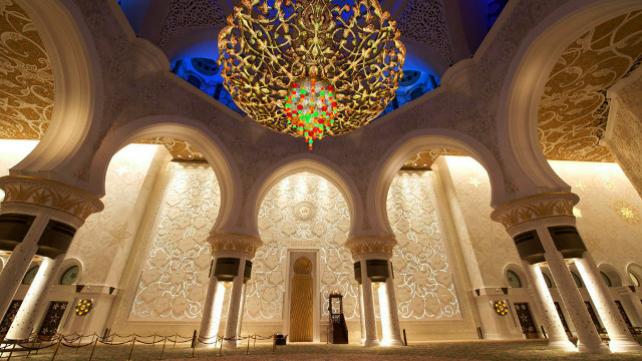 This Ramadan, it's critical for Imams and Khateebs to focus their messaging on: Strengthening our spiritual connection with Allah; strengthening our family; and strengthening our connection with our friends, colleagues, and neighbors of other faiths. As Ramadan approaches, here are suggested Khutba themes for Imams and Khateebs to address.
---
By Taha Ghayyur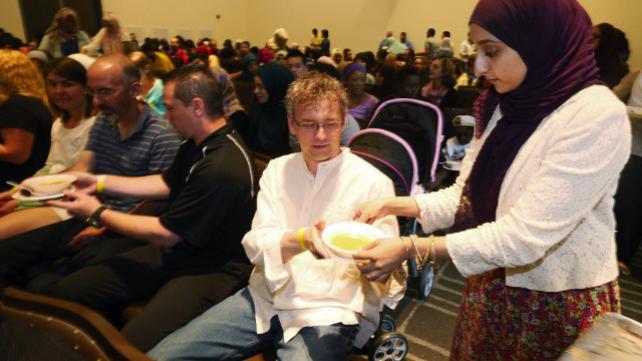 Creating and pitching a "newsworthy" Ramadan story requires significant planning and legwork, but it's all worth it. Let the world see the beauty of your faith and culture. Let everyone experience it! What's there to hide?
---
By Samana Siddiqui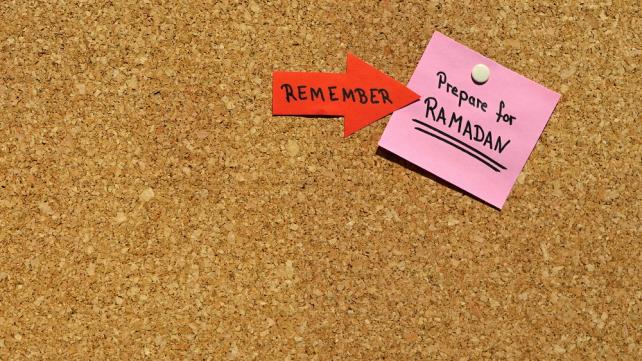 A recent report related distressing incidents of Islamophobia Muslim children are experiencing in schools. Muslim parents, grandparents, aunts, uncles, and other family members, must be on the front line this Ramadan, healing and soothing our youth with the sweet taste of mercy and spiritual upliftment. This is why we must urgently plan for Ramadan 2016. Here are some ways to do that.
---
By Samana Siddiqui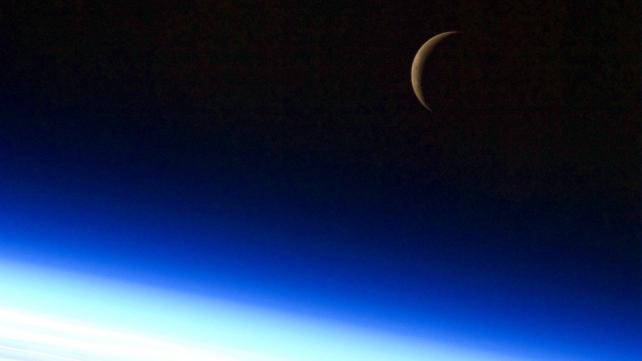 With Ramadan only days away, don't let the excitement of the blessed month slip by without mentally preparing for the big day. Here are a couple of ways to make the countdown to Ramadan exciting.
---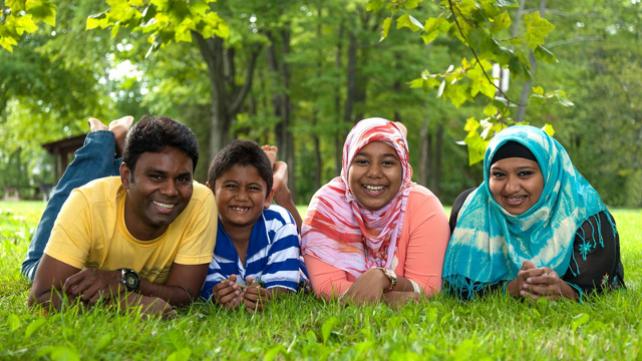 When it comes to Ramadan, consulting family and friends about the blessed month can and should go beyond generalities. Here are five specific issues to discuss, debate, and agree on that can help you maximize the benefits of this special time.
---
By Ammarah Usmani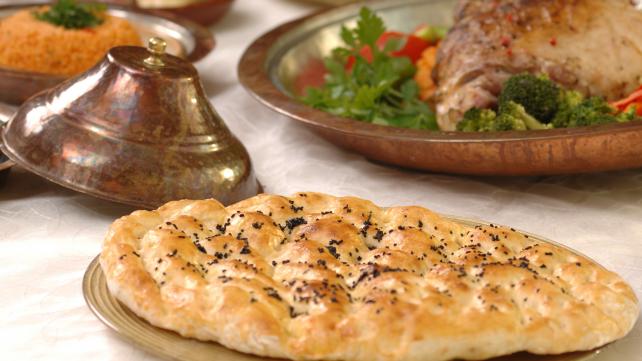 Let's make "empathy" the theme of this Ramadan, develop good, caring habits, and keep them up throughout the year. Here are some ideas for reaching out to your neighbors during Ramadan.
---

© 2016 Sound Vision Foundation. All rights reserved.
Sound Vision Management
Abdul Malik Mujahid, President, Dr. Ahmed Murad, Vice President; Dr. Muhammad Siddiqi, Executive Director; Taha Ghayyur, Director Communications; Leena Suleiman, Director Creative Engagement; Imam Musa Azam, Director Development; Khaled Al-Sadi, Director Finance; Saimah Shareef, Producer Radio Islam; Samana Siddiqui, Content Manager

Sound Vision Board
Dr. Khalid Riaz, Secretary; Taufiq Ahmed, treasurer; Janaan Hashim; Hannah ElAmeen; Dr. Khursheed Mallick; Fuad Lashkarwala.
Sound Vision
2701 W. Devon Ave., Chicago, IL. 60659, USA
Sound Vision is a not for profit tax exempt 501 (C) 3 organization
To unsubscribe from Sound Vision mailing list, please click here.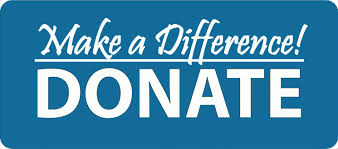 ---