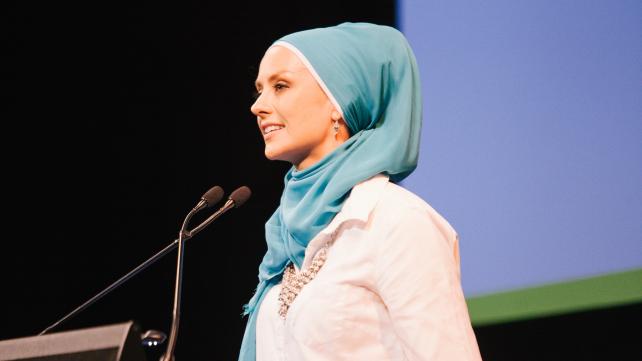 "The media is the most powerful entity on earth. They have the power to make the innocent guilty and to make the guilty innocent, and that's power. Because they control the minds of the masses." Malik el-Shabazz (Malcolm X).
We Muslims understand it quite well.
But what are we doing about it is the question!
Sound Vision is developing a master spokesperson list. If you have ever spoken to a media, we need to know about you for future media opportunities. If you think you have skills to do that, our PR firm can offer you training and when needed they will connect you with the relevant media in your town.
If you are not a spokesperson, or feel have no skills in that area, please nominate people you know who are spokespersons or have skills to be one.
Sound Vision team has made multiple efforts to influence media and has been satisfied with the results. We have organized 3 media trainings this year. We would love to work with your community to train more.
Additional Resources for Reference: