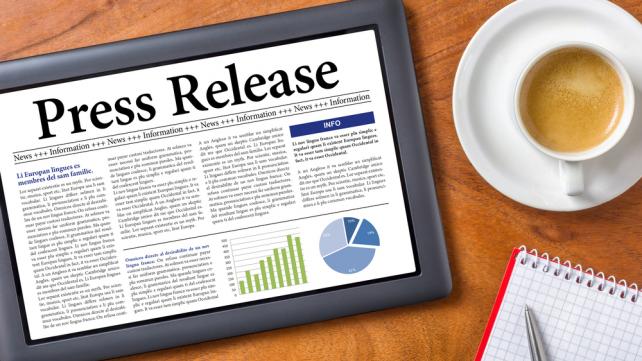 A press release is a brief, persuasive news worthy story written by an organization or a PR professional and sent to targeted media outlets. The aim of a press release is to pique the curiosity of a journalist or media personnel.
Here are the basics of an effective press release that your organization or Masjid's communication team should follow:
Use a press release to announce an important event, to invite media for an open house, to correct a false news about your organization, and/or to state your organization's position on an issue of public concern.
Make sure your release answers the five Ws (What, Where, When, Who, and Why) and an H (How), as much as possible.
Ensure your press release is well written. The best press release is no more than a page, has three nicely written paragraphs (a lead paragraph with the major news, a paragraph with details about the news, and a nice conclusion), and is typo-free.
Follow the standard press release format guidelines. Add multimedia components to your press release to make it even more effective and usable. Include good-quality photos of your organization's office bearers and a short 30-seconds video
One of the most important parts of the release is a crisply written attention-grabbing headline. Since most journalists use Twitter, you may add a subheadings in 100 characters or less tweetable format.
Always provide your contact email and phone number at the top of the release.
Send the press release to the right person. Find out who is in-charge of community news or religion stories in a newspaper, radio, or television station.
Know your target audience and always ask the question, "What is in the release that will interest them and attract their attention?"
Make the press release credible by inserting appropriate quotes from your organization's officials.
Send your release by email and follow up with phone calls. Be polite and assuring.
Dr. Mohammad Ahmadullah Siddiqi is the Executive Director of Sound Vision and directs its Strategic Communication Center. For 29 years he taught at the Western Illinois University and also served as chair of the media and public relations department. He has conducted public relations and media workshops in more than 100 cities across North America and in more than 35 countries in Europe, Africa, and Asia. Dr. Siddiqi has authored several books, inclduing Muslims and Media: Myths and Realities, and published more than two-dozen articles.