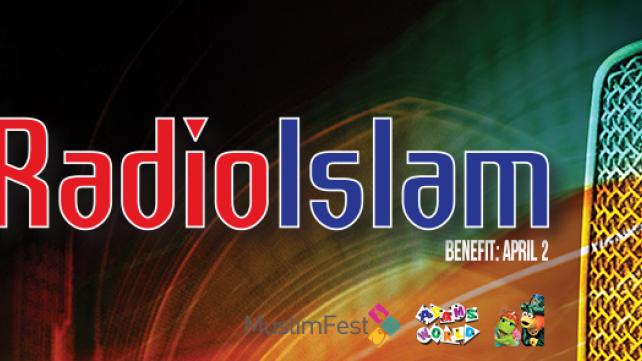 Sound Vision Presents
*What: Benefit Dinner for Radio Islam (with latest updates on the Strategic Communcation Center)
*When: Saturday, April 2, 2016 @ 5:00 PM (Dinner will be served at 6:00 PM)
*Where: Waterford Banquets, 933 South Riverside Drive, Elmhurst IL 60125
*Who:
Jawad Khaki of Microsoft, who served with Bill Gates as Executive Vice President of Microsoft.
Prof. Larycia Hawkins, who sacrificed her tenured position at Wheaton college for Muslim women of hijab.
Zarqa Nawaz is the creator of Little Mosque on the Prairie, the most watched Canadian television program ever.
Omar Regan is an American stand-up comedian, actor and former musician.
*Why: To support America's only daily Muslim radio show. To-date, 5,000 programs produced, 8,000 guests invited, and 60,000 listeners reached daily!
*Registration: $50 / person. To purchase tickets, call 1800-432-4262 or click here.