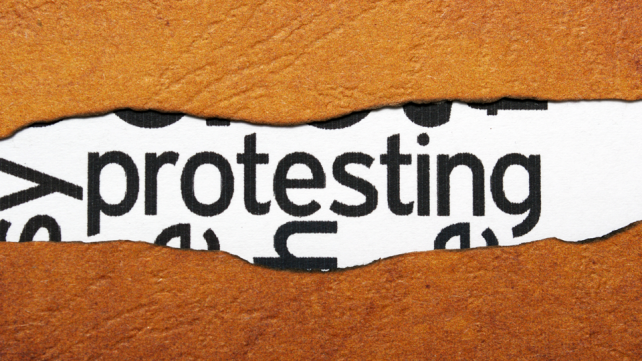 Laughter and smiles is all that's shown,
With all the lies how can anyone really know?
The pain they live with, the frustrations and fears
Others are too proud, won't dare show their tears.
Don't we see the sadness in their eyes?
Don't we hear them when they sit and cry?
Their identity is being stripped, they live in a state of oppression.
They fight with all their might to overcome aggression.
Secluded in their conviction to stand for what's right,
To see someone solely struggle - its such an awesome sight.
Their faith and unshakable beliefs can't be compromised,
For we all have unrestricted possessions, our thought and our minds.