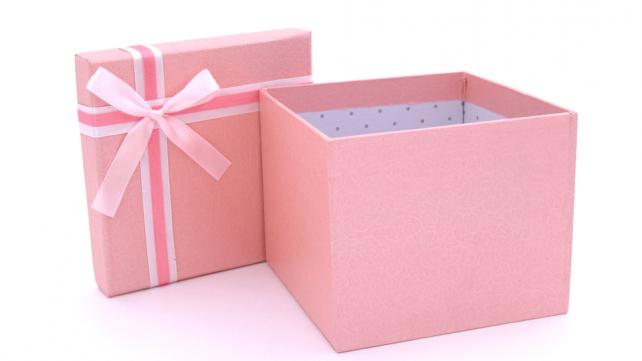 My birth as the seventh kid in the family, was definitely a surprise. There are ten years between me and the sibling just before me and there are twenty-six years between my oldest brother and I.
As one can imagine everyone had an opinion on the matter, with a number of people thinking it was a tragedy for a woman to have a baby at the age of forty. This was not the only reason my family elicited empathy, they also felt sad because I would not have a playmate with all my siblings being so much older. But who can understand what Allah the Almighty has planned?
Three months after my second birthday I was granted a sister. The loneliness that I would have had to face was now solved. The predicament for my parents, however, had grown from raising not one but two more girls.
When my dad retired, he and my mom decided to move to United States, where their oldest son was already settled. He and all my other siblings were extraordinary in taking care of our parents. However, they each had their own families and work, which made it hard for them to make themselves available most of the time.
This is where my little sister and I came in- to always be around, help them with routines and not to mention be great company. My sister and I gave them a hand whenever we could, and this was for no serious reason.
Then one day during Ramadan, I received an e-mail from my friend which cited some of Prophet Mohammed's sayings. The one that impressed me the most was: "I only curse 3 types of people
those people who do not look after their parents when they are in old age
those people who do not take full advantage of the blessed month of Ramadan
those people who don not say Salallahu-Alayhi-Wasallam when my name is mentioned"
Since the time I read this quote, I have tried to take acute notice of when and where they would like me to assist them even if it is not easy. I hope it has made a difference in their lives, especially if it was supposed to, Allah knows best.
We all have a responsibility to those that have raised us and cared for us that even at a young age we must acknowledge. While it is easy to get caught up with selfish concerns we must remember our Islamic obligations.
May Allah accept the good works that we all do particularly the ones concerning our parents because the blessed Prophet has told us, the easiest way of obtaining heaven is by obeying your father and heaven lies under the feet of your mother.
Photo Attribution: Jpquidores - http://commons.wikimedia.org/wiki/File:Open_Pink_Gifft_Box_with_White_Ribbon.JPG