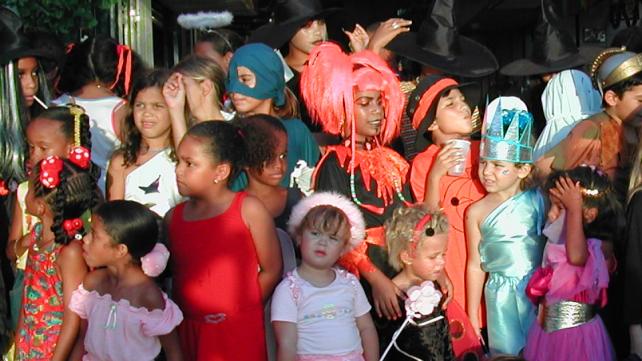 October 12, 2014

Dear Ms. Griffin:

Greetings of peace. I am the mother of Ali Syed, who is in your fourth grade class.
Ali has benefited greatly from your teaching so far this year, and I hope he continues to do so.

I would like to bring to your attention the issue of Halloween and Ali's involvement in class activities relating to the occasion.

As you have organized a class Halloween party for October 31, I would like to inform you that Ali will not attend this activity. He will be absent the day it is held.

This is not meant to exclude him from activities with his peers, since he will continue in other class exercises as usual. Rather, due to the nature of Halloween, its origins and its connection to non-Islamic beliefs and practices, Ali's participation will compromise his beliefs and principles as a Muslim.

I would like to meet with you to discuss and seek your advice on further issues surrounding class celebrations and holidays, so that Ali and students of other religious backgrounds can fully participate in your class while maintaining their beliefs and principles.

I would appreciate it if you would kindly contact me so that we may set up a meeting this week or next week to further discuss this matter. You may call me at (123) 555-7890 in the daytime or (123) 555-3456 in the evenings.

I look forward to hearing from you. Thank you for your time and attention.
Sincerely,


Memuna Al-Khabyyr