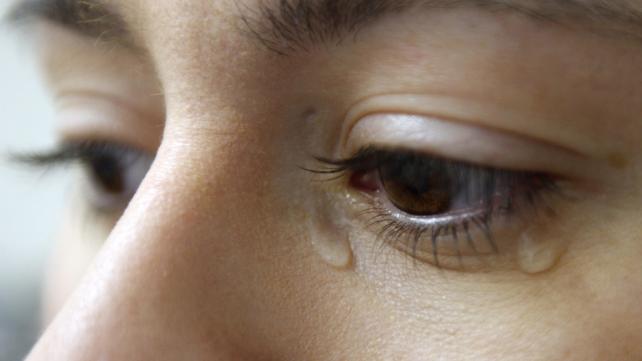 1. Have your Imam read and put into action the Imam's Guide on Domestic Violence
Straightforward and tips-oriented advice from one Imam to others. Read it here.
2. Devote at least one Khutba on this topic
This will give you access to a much larger audience that will include those who urgently need to hear this message. A wife abuser will most likely not attend a domestic violence workshop at the Masjid. He will, however, sit through a Khutba and listen out of a sense of obligation if he is there for the Friday prayer anyway.
Please see point number eight of the Imam?s guide on domestic violence for Khutba talking points on this topic.
3. Call a meeting of the Masjid's board, administrators and members to develop a plan
Hold the first ever meeting on how the Masjid can best address the issue of domestic violence. Make it open, solicit feedback from attendees verbally, as well as offering an option for participants to submit suggestions anonymously on paper.
Make sure that both men and women are present. Domestic violence is a community problem, not a "women's issue".
4. Contact a local women's shelter and start discussing ways you can help
If you know of a local battered women?s shelter which has a significant Muslim clientele, contact them this month and arrange a meeting with its administrators to discuss ways the Masjid can help women and children in crisis.
5. Devote a page to this topic in your Masjid publication
Ideally, the Imam should write or at least have his byline on this article, which will explain why, from an Islamic perspective, there must be zero tolerance for domestic violence in Muslim families.
6. If you, as an Imam, Masjid board member or administrator personally know an abuser?
And you also know that his wife and children will be safe if you approach him, find a way to bring this up privately and address the domestic violence in his home with wisdom and straightforwardness, perhaps using some of the above-mentioned Khutba talking points. Just starting the discussion will send the message that wife abuse is being watched, frowned upon, and may even result in more serious action. Do not underestimate the power and influence of community pressure on individuals to change for the better.
7. If a known wife abuser holds a position of authority in the Masjid
Immediately demand that he step down. The reasons for his removal do not need to be publicized. But the Imam and Masjid board and administrators should consider that giving such an individual a position of authority in the Masjid sets him up as an example. The message must be given that a wife beater is violating the Sunnah of Prophet Muhammad, peace and blessings be upon him. We would not allow our Masjids to be run by those who drink alcohol or womanize, for example. We should similarly not allow those violating the Sunnah of marriage to be given responsibility of our most important institution.