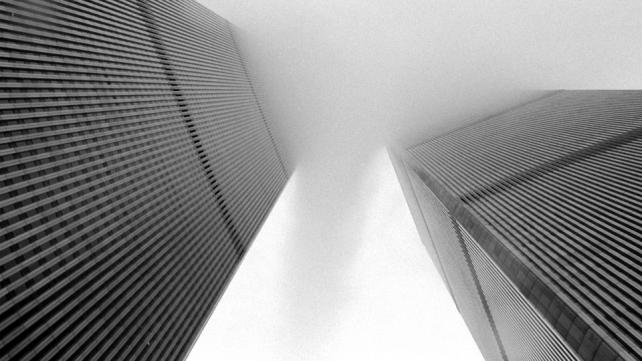 It is important that children's safety is addressed by Muslim organizations as well in these days following the horrific terrorist attack of September 11, 2001. If you are not a leader, get your Masjid or community center to write a letter like this on their letterhead and mail it to the address of school you provide them.
Dear Principal,
In light of the recent horrible terrorist attacks of September 11, 2001and the subsequent personal attacks on Muslim Americans, we at (fill in name of your organization) are writing to draw your attention to the role of educators in sending clear and truthful messages to staff and students.
Many misconceptions about Islam and Muslims are circulating feverishly and it is important to act swiftly in dispelling these negative stereotypes before unsafe school environments result. National Islamic organizations have been reporting a large number of hate crimes against American Muslims including those studying in public schools. Some of these incidents include:
(include several BRIEF descriptions of hate crimes in your area. Here is an example: A Toronto District School Board teacher was reported in a staff room conversion advocating the bombing of Mecca with the support of other teachers)
In keeping with the school board's policies on anti-racism, equity and human rights, we urge school administrators to take a pro-active role in countering anti-Muslim and anti-Arab sentiments. The following points will help in addressing these sensitive issues with staff and students:
Urge staff and students to report all incidents of harassment directly to you
Hold an assembly to reiterate anti-racism and safe school policies
Make a clear statement to staff and students that any incidents of racism or Islamophobia will not be tolerated
In addition to these points there is some useful teacher resource information to help them engage positive discussion that promotes anti-racism and religious tolerance. Please visit www.soundvision.com to download this free teacher's guide.
We are all deeply saddened by the tragic events that have been perpetrated against innocent victims and we thank you for your cooperation in helping to promote a safe school environment for all children.
With Peace and Best Wishes,
(your name and title)
"World Trade Center fog" by Flickr user Beija - http://www.flickr.com/photos/beija/243997357. Licensed under Creative Commons Attribution-Share Alike 2.0 via Wikimedia Commons - http://commons.wikimedia.org/wiki/File:World_Trade_Center_fog.jpg#mediaviewer/File:World_Trade_Center_fog.jpg