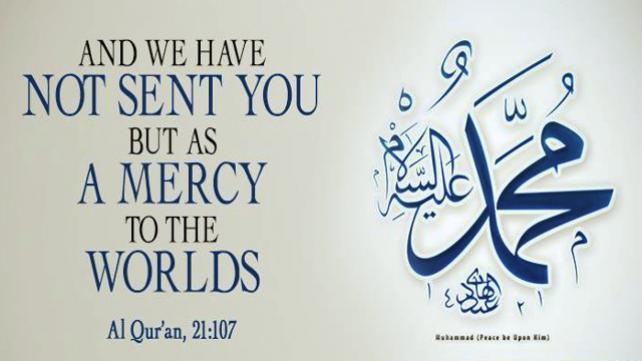 *What: Be Like the Prophet: Annual Seerah Conference [FREE] ​
*When: Sunday, December 3, 2017 / Rabiul Awal 14, 1439 @ 10:00 AM - 4:00 PM
*Where: Waterford Banquet, 933 S Riverside Dr., Elmhurst, IL
*Why: This conference is about Love: Our love for the Prophet, peace be upon him, and his love for us. It is designed for Muslim to invite their friends and neighbors of other faith (or no faith), to help them understand our love for the Prophet, as well as his successful struggle for peace and justice among neighbors and nations.
*Who: Imam Siraj Wahhaj | Lord Nazir Ahmed | Professor John Morrow | Ustadha Aqeelah Rashad | Ustadha SIeasha Prim | Shaykh Ali Altimimy | Imam Abdul Malik Mujahid
Classes
Lectures
Parallel Youth Seerah Conference
2 Exhibits: Be Like the Prophet and A is for Arab
*Registration: FREE Admission!. Online Registration is Required.
Ask us for Invitation Cards to invite your friends and neighbours of other or no faith!
Contact: seerah@soundvision.com | 1800-432-4262