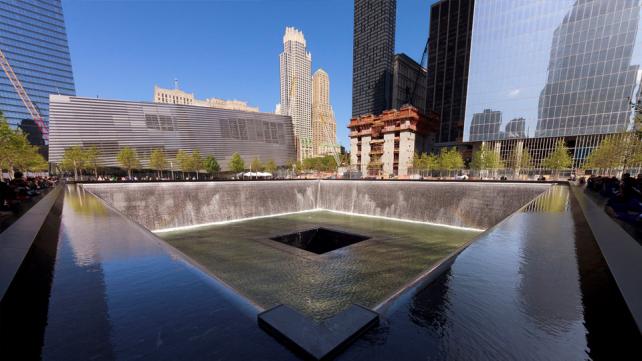 Please send this letter, making necessary adjustments, to your child's school principal. May Allah keep all children safe and healthy so they can make this world a better place.
Dear Principal,
I am writing to you out of concern for the safety of all of the children in our school. As a parent I am deeply shocked and saddend by the recent terrorist action in New York and Washington and I am worried about possible misunderstandings about the faith of Islam and the American Muslim community. Sadly, there have been many reported incidents of bullying and harrassment of Arab and/or Muslim students of different ethnic backgrounds in schools across the country.
Islam is a religion of peace and Muslims do not support violent actions. Please help your students to talk about the media images and discussions they are seeing and hearing so that they will not be afraid of, or angry with innocent Muslim, Middle Eastern or South Asian students at school.
If I can be of any assistance with this important anti-racism education please let me know. You can contact me at (give your daytime phone number).
Sincerely,
Parent
(your name)
"New York - National September 11 Memorial South Pool - April 2012 - 9693C" by NormanB - Own work. Licensed under Creative Commons Attribution-Share Alike 3.0 via Wikimedia Commons - http://commons.wikimedia.org/wiki/File:New_York_-_National_September_11_Memorial_South_Pool_-_April_2012_-_9693C.jpg#mediaviewer/File:New_York_-_National_September_11_Memorial_South_Pool_-_April_2012_-_9693C.jpg