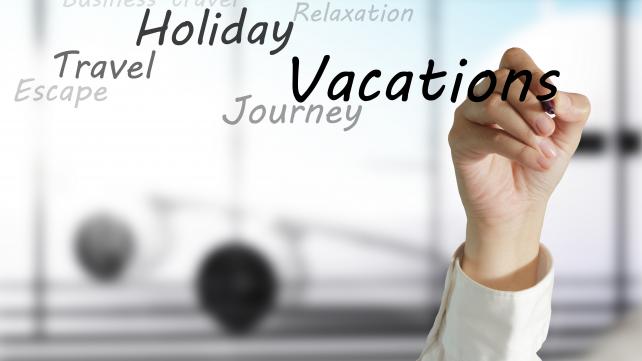 Spring break 2020 looks like one in which the Coronavirus has ruled out travel plans for countless families. That means staycations are the order of the day. Staying put instead of flying out to Umra, sandy beaches, or warmer weather in general may seem like a downer. But there are fun ways to spend the time locally with a little bit of creativity.
Host a spring break make-up fast party

If you have any fasts to make up, do it during spring break together with family and/or friends who have to do the same. Then host or plan a great Iftar party in anticipation of Ramadan.

Avoid crowds, but look for signs of spring

While staying away from crowds is one way to stay safe from all kinds of viruses, visiting state parks for hiking, fishing, or kayaking is ideal if the weather is warm enough. Choosing lesser known parks is safer and will provide an adventure better known places may not offer.

Volunteer

While making a meal for the homeless or helping at a food pantry is one way to do this, you can also:
-shop for items needed for a local school
-tutor a kid who needs help during spring break
-prepare your local Masjid or Islamic center's garden or lawn for planting
-organize a yard sale of your spring cleaning giveaways and give the money to charity
-help someone prepare their taxes
-sign up to volunteer at Meals on Wheels
-check up on elderly family members, friends, and neighbors

If you live in a city with several Masjids and prayer areas

Visit a different one every day of spring break. Make sure to leave behind some charity in the Sadaqa box before you leave.

Beach and breakfast

Pray Fajr on the beach on one of warmer days. Follow it up with breakfast at a local restaurant.

Halal eating tour of your city

With the money you saved from not traveling, invest in an eating tour of Halal restaurants in your city, or a nearby one. Try a different restaurant.
7. Start planning a vegetable garden in your backyard or windowsill

Or buy a plot in a community garden to start your own. Commit to planting fruits and vegetables that you will donate to the local food pantry