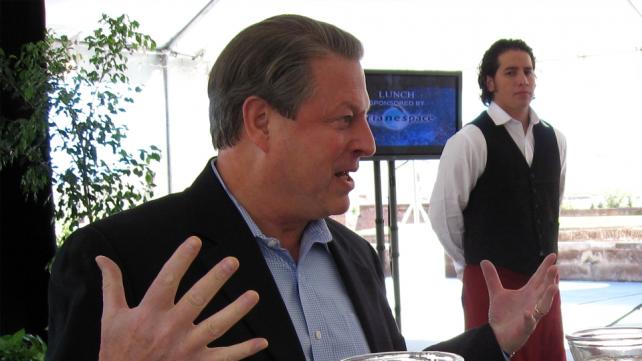 Radioislam.com and Sound Vision sent the 16 questions below to the Republican Party, the Democratic Party and the Green Party in September 2000. We didn't receive an answer. Maybe you will if you ask your candidate at a meeting or in the course of other correspondence.
Asking these questions can not only give you an understanding of where the candidate stands in relation to the issues discussed, but they will also bring them to the attention of the candidates themselves. They may not even know about them, or they may not know that these are even issues of concern to Muslims in America.
1. What do you think about the Secret Evidence Act?
2. Will you reduce or increase the defense budget?
3. What is your position on moving the American embassy from Tel Aviv?
4. Will you increase or decrease public spending on social programs?
5. Will you support the lifting of sanctions against Iraq?
6. Do you think that Palestinians who have a right to return to their towns and villages?
7. What do you think would be the best solution to the Kashmir problem?
8. Have you ever been to a mosque?
9. During this election, when a lot of focus has been put on inclusivity, how will the 8 million Muslim Americans be represented in your administration?
10. Will you support a ban on further US testing of nuclear and chemical weapons?
11. Do you believe it is moral for our government to restrict tobacco usage in the US while assisting those same companies in selling their products internationally?
12. Will you support research in alternative fuels?
13. What measures will you take to increase pay equity between women and men?
14. Do you support affirmative action?
15. Please define why a Muslim American should vote for you?
16. How many Muslims are there in your campaign staff?
Photo Attribution: http://commons.wikimedia.org/wiki/File:Al_Gore_October_2006.jpg