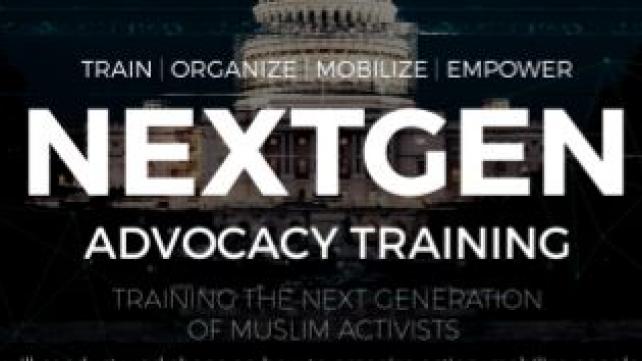 What the training will cover:
Skills: Organizing, advocacy, mobilization, media relations, campaign, personal planning, personal time management
Concepts: Islamic organizing model, Brotherhood & Sisterhood, developing spiritual strength
Knowledge: Muslim minorities, Uighurs, Rohingyas, Indian Muslims
Who should attend:
Anyone working or planning to work on a cause.
Serving or planning to serve on a not for profit organization
Preference will be given to college students or recent graduates
When & Where:
Friday, July 26 to Tuesday, July 30, 2019.
Hamburger University (former McDonald's HQ), 2715 Jorie Blvd, Oak Brook, IL 60523
The program will begin at 6 pm on Friday and end at 5 pm on Tuesday. FULL ATTENDANCE IS REQUIRED.
Fees:
The standard, all-inclusive (registration, food, accommodation) fees for this 5-day event are as follows:
- single occupancy room: $500
- 4 people per room: $200
TRAVEL EXPENSES CANNOT BE COVERED, and travel arrangements must be made by the attendees.
Scholarship:
We strongly encourage attendees to explore sponsorship possibilities with their families, masjid, or Islamic organization. However, a very limited number of scholarships are available and will be awarded based on the strength of the application.