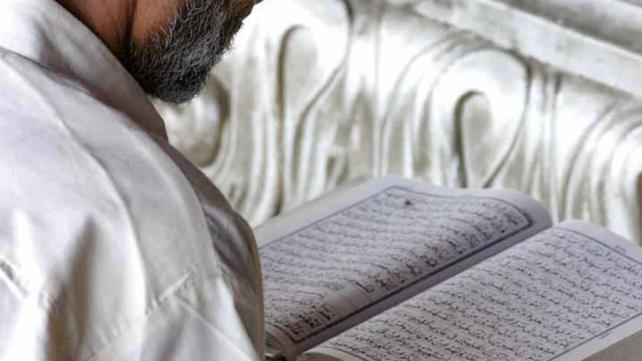 One: One member, should, first, make a presentation of the results of his study.
Two: The rest should then join in, further elaborating, correcting, modifying, raising questions, or providing answers.
Three: If all the members are required to study, then you may either designate beforehand who will do the presentation; this will result in better standards of presentation; this will keep everyone alert and working hard.
Four: It will always be useful if at least one member of the circle is more knowledgeable and has access to sources. He would, then, during the discussion, overcome any deficiencies and shortcomings in the original presentation. He may also set and steer the tone and direction of discussion.
Five: If one member who is learned in the Quran participates, he should not intervene from the beginning. Rather he should let the participants say what they want to say, and only then, gently correct them if they are wrong, or add to their knowledge. His method should be suggestive and interrogative rather than discursive.
Six: Towards the end, one member, preferably the leader or teacher, should always sum up the broad message of the passage, its main themes, its call to action.
Excerpt from "Way to the Quran" by Khurram Murad
"Delhi (1209346126)" by Steve Evans from Citizen of the World - DelhiUploaded by russavia. Licensed under Creative Commons Attribution 2.0 via Wikimedia Commons - http://commons.wikimedia.org/wiki/File:Delhi_(1209346126).jpg#mediaviewer/File:Delhi_(1209346126).jpg