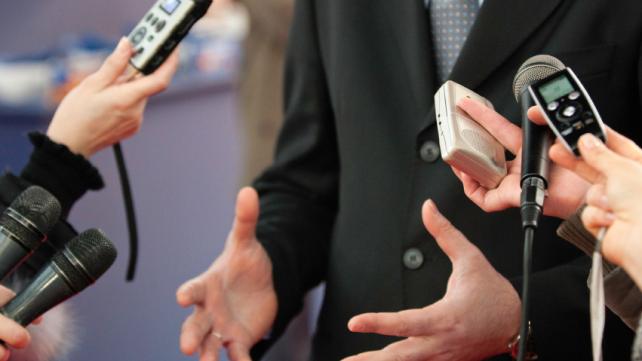 Dealing with the media is not a natural skill or art for most people. Successful media relations is critical for American Muslims. It's a craft that can be learned through media training—a set of skills that improve with practice.
Sound Vision's Executive Director, Dr. Mohammad Ahmadullah Siddiqi, a former Professor of media and public relations at Western Illinois University, will be offering a comprehensive media training program to community organizations, Masjid leaders, MSA leaders, and Imams in the Bay Area on September 16-17, 2017, weekend.
Please sign up and inform others!
WHAT: Media Training for Community Leaders & Activists
WHEN: Saturday, September 16, 2017 (10 am to 1 pm)
WHERE: MCC East Bay, 5724 W Las Positas Blvd #300, Pleasanton, CA 94588
REGISTER NOW!
WHAT: Media Training for Community Leaders & Activists
WHEN: Sunday, September 17, 2017 (10 am to 1 pm)
WHERE: MCA Mariam Banquet Hall, 3003 Scott Blvd, Santa Clara, CA 95054
REGISTER NOW!
ADMISSION: FREE Admission!
PRESENTER: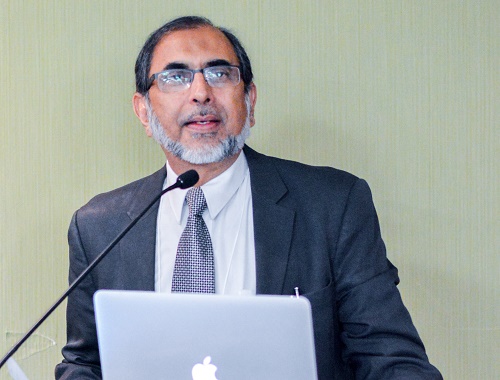 **Dr. Mohammad Ahmadullah Siddiqi (Chicago) is the executive director of Sound Vision and directs its Strategic Communication Center. For 29 years he taught at the Western Illinois University and also served as chair of the media and public relations department. From 2009 to 2015, Dr. Siddiqi was a trustee of the Parliament of the World's Religions. In 2014, he was inducted into the Collegium of Interfaith Scholars at Martin Luther King Chapel at Morehouse College, Atlanta, Georgia. He has conducted public relations and media workshops in more than 100 cities across North America and in more than 35 countries in Europe, Africa, and Asia. Dr. Siddiqi has authored several books and published more than two-dozen articles in refereed publications. His most recent book is Islam, Muslims and Media: Myths and Realities.