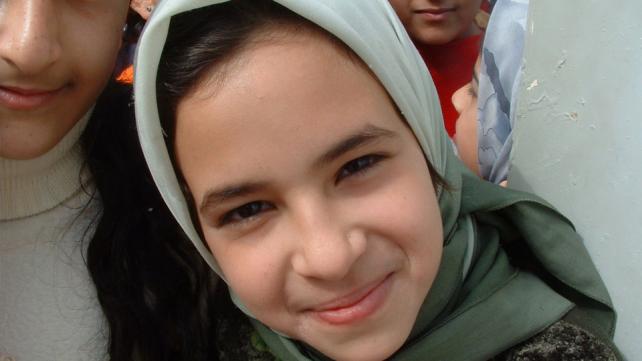 Take into account the age of your child and their sensitivity to violence before talking about it or allowing them to see shocking images on the news.
Be honest with your children that this was a horrible action of violence that we as Muslims do not support and in fact despise. Reiterate that Islam is a religion of peace and equity and that the Prophet Muhammad (peace and blessings be upon him) was always fair and just.
Tell your children that their friends might be ask them about the disaster and that they could respond by saying, "The person/people who did this attack are bad but most of the people in the world are good and those good people include Muslims too". They can also tell their friends that violence is not part of their family or their faith.
Listen to your children and what they tell you, in case anyone is bullying them at school or in public. Report any bullying immediately to school officials or police authorities as needed.
Tell your children as much as possible that Allah loves them and will never let anything bad happen to them. Pray with them and help them to make Dua in their own words to express to Allah their feelings.
Communicate in a gentle manner.
Children are likely to have many questions and we should treat all of their questions as important.
Keep in mind that children need to be reassured. Hugs, kisses and words of comfort are what many children may need.
If a child does not wish to express himself/herself, don't force them; alternately, if they want to say something, give them an opportunity to express their feelings.
Some children often express themselves by drawing or by creating a story.
Also, avoid letting children see violent and disturbing images over and over again.
Children need to know that sometimes bad things happen but Allah is the One who looks after us all and we need to know that He will always be there for us.
---
Adam's World is the answer to Muslim parents who struggle to find quality healthy programs for Muslim children.