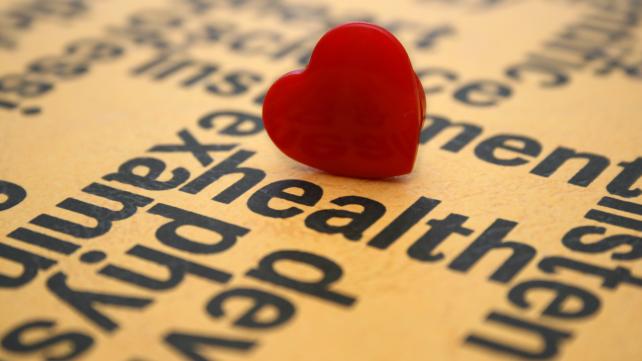 Engaging youth before they need psychological or psychiatric help is critical, that is what I learned from a Harvard Psychiatrist.
Last year, Sound Vision established a partnership with Crisis Text Line to offer a free, confidential, text-based hotline service for Muslims. By texting "SALAM" to the number 741741 at any day or time, callers can reach out to a counselor trained to handle all kinds of crises.
The top five reasons for texts or calls were relationship issues (over 30 percent), followed by anxiety or stress (15 percent), depression or sadness (15 percent), then isolation (over 11 percent), and finally, suicide (almost eight percent).
As rates of depression, especially among young people, and suicide increase in the mainstream, Muslims are not immune from these struggles.
Youth engagement is a critical tool in challenging this. Young people need to be engaged in a way that allows them to develop new skills and, more importantly, offers them a sense of purpose and belonging. This plays a key role in building resilience to face all kinds of pressures and challenges during adolescence, especially as rates of anxiety and depression among youth are rising.
While youth engagement has been part of Sound Vision's motto of "helping tomorrow's Muslims today" since its inception 30 years ago, it took a Harvard University-connected psychiatrist, Dr. William Slaughter, to point it out to us. He reached out to me earlier this year, inviting me to speak in a mental health conference. He stressed how important Sound Vision's work was for the mental health of young Muslims.
"Holistic well-being is course central to Islam," he said. "Now adding new engagement methods for child, youth and whole-community wellness is clearly a blessing for U.S. and Canadian Muslim communities, so sorely needed in such stressful times. I applaud Sound Vision for continuing to live up to its name—well-designed, practical approaches supporting the vision of wellbeing."
Sound Vision has a number of specific programs and projects that are directly connected to engaging young people.
One is a Youth Engagement Manual, which we intend to issue in the coming year. Developed by Muslim youth themselves, compiled with the help of experts and activists, it offers practical ideas and projects that mosques, Muslims Students' Associations, and Islamic organizations can use to effectively engage young Muslims and make them a healthy and productive part of the community.
Another is our internships. Every summer for the last two decades, Sound Vision, along with our daily Radio Islam show, offers internships to high school and college students where they can hone and develop skills and talents relating to media with our team. We plan to expand this program as soon as we have a larger facility available.
A third, and our earliest example of youth engagement, is our Adam's World program. This is video program features a first-of-its kind Muslim puppet Adam, and his sister Aneesa, as they learn about various Islamic concepts in a fun and engaging manner. It's been dubbed the "Muslim Sesame Street", as it combines education with entertainment. Our first episode was issued in 1990. A team of five professionals working diligently to make Adam's World a weekly show.
As well, as of this fall, we have begun offering live Adam's World shows to communities across the U.S. and Canada. The shows have been performed at the last ISNA conference in Houston, Texas earlier this month, among other venues.
Sound Vision has taken an approach with youth engagement that begins when children are young, with programs like Adam's World, continues through adolescence with our internships and youth engagement manual, and offers direct help when our youth struggle with crises.
For the Muslim community, the success of our youth is not Sound Vision's engagement of young people is not just about maintaining a Muslim identity in America anymore. It is about our youth's mental health, stability, and success as well.
How can you help:
Order your copy of the Youth Engagement Manual
Promote Crisis Text Line in your community
Bring a live puppet show to your community
Learn more about Adam's World