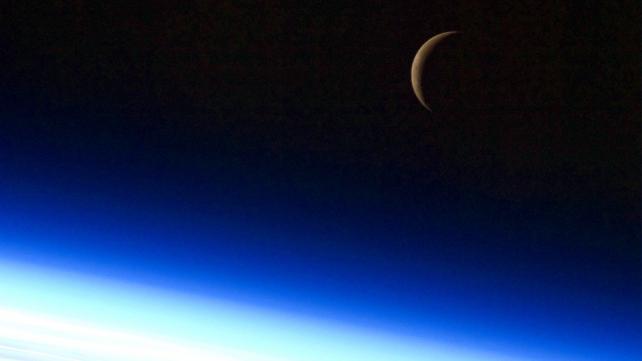 With Ramadan only days away, don't let the excitement of the blessed month slip by without mentally preparing for the big day. Here are a couple of ways to make the Ramdan countdown exciting.
1. Organize a moonsighting party
Since the weather is warmer in most parts at this time of the year, host a moonsighting party at your place, but make it really simple, the Ramdan Countdown. Serve only snacks and hors d'Oeuvres about an hour before sunset. Then, with your guests, find the highest nearby point and look for the moon.
2. Start sending those Ramadan cards
Don't wait until the last minute. Instead of sending out a generic email or card, spend some time personalizing each one days before the big date (no pun intended). Wish one friend strength to fast as s/he grapples with illness; another one ease as s/he fasts alone this year or another one congrats on their first fast with their new spouse.
3. Decorate the place
Even if you don't have kids, a couple of tasteful decorations here and there will lift your spirit and mood and remind you that Ramadan's days are different from other ones.
4. Start sending out those Iftar invitations
People get booked up pretty quickly for those annual Iftars. Don't lose the blessings! Start sending off those invites or evites now.
5. Read Ramadan stories
For kids, this could be done during the routine bedtime. For adults, this can mean searching online for some inspiring Ramadan tales. These can be about a Muslim convert's first difficult fast; one person's first fast without a loved one or one experienced while traveling to another country.
6. Set 3 goals ONLY and start practicing
Set three goals that you want to attain by the end of Ramadan and start working on them a few days before the month begins to practice. This could be controlling a temper, avoiding backbiting, calling mom and dad more often or keeping your place cleaner.
7. Start implementing your new Ramadan schedule
Begin today to practice waking up for Suhur, getting up earlier, adjusting meal times, etc. so you will be ready to hit the ground running on Day One of the blessed month later this week.