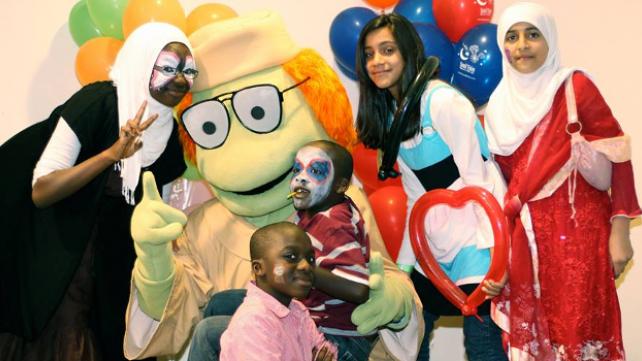 We at Sound Vision are exhilarated to share the good news with you: Adam will be bringing his sister, Aneesah, live to you, straight from the beloved Adam's World series!
For a limited time only, Adam's World is hitting the road. We bring a complete, professional-grade performance, complete with lighting and special effects to dazzle the children at your school, mosque or community center, giving them the chance to meet one of their favorite teachers about religion and culture.
Synopsis of the Live Show
Adam is fighting a bully – a situation all too many children can relate to. How can he stop the bully without compromising his principles? Adam, Aneesah, and a new friend are here to teach your children valuable life lessons in this light-hearted but meaningful production.
Our set is fully self-contained and we are flexible in audience accommodations.
Performance time: 45 minutes
Language: English only
Fee: Ranges from $1,000 - $2,000 USD, depending on size of the programing options you choose, audience size and logistics. It does not include the cost of travel.
BOOK NOW!