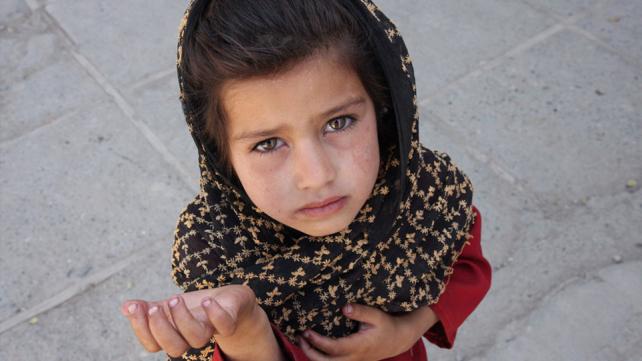 Every year, as the income tax deadline looms near, you may have noticed "tax clinics" popping up here and there in North America.
These are quick solutions offered by accountants to help people fill out the reams of income tax paperwork or to assist those who, after filling out their forms, just want to get a second opinion from a "tax doctor".
The concept of the tax clinic can be used to help people understand and pay their Zakat in your community. In other words, you can establish and develop a Zakat clinic.
Professionals needed
Similar to the tax clinic, a Zakat clinic would require individuals who are qualified to answer questions and check figures for those who are giving Zakat.
Ideally, Muslims who know the Fiqh of Zakat and are well-versed in local financial matters would be the experts at the clinic.
But if there are no such people in a community, trustworthy Muslims who are familiar with local financial matters could be approached and educated about the Fiqh of Zakat by a qualified Islamic scholar. These people then become Zakat counselors.
But both scholars and Zakat counselors need to be present at the Zakat clinic. They can and should establish specific hours when they will be present that day (or more if your community decides to have a tax clinic for longer) and stick to them.
Zakat for beginners
But number crunching and checking are not the only reasons for the Zakat clinic.
Educating Muslims about Zakat itself is necessary. Scholars at the clinic would explain the role and importance Zakat in Islam and provide a simple and straightforward way to understand how to pay it (kind of like the beginners' guide to Zakat).
Ideally, this would be done in a workshop format, so that participants can have a hands-on experience of calculating Zakat themselves using examples of various situations in which Zakat is due on a person.
Part of the problem for many Muslims is not properly understanding whether or not they are required to give Zakat and if so, how to do it. There are also others who do not fully understand the key role Zakat plays in establishing Iman (faith) and its status as a duty to Allah.
This workshop would combine the spiritual, theoretical and practical aspects of Zakat to make it clear to those attending.
Make Zakat-related items available
The Zakat clinic could also offer to sell books about Zakat from the local Masjid or Islamic bookstore.
It could also provide free information about Zakat and Islamic economics in the form of pamphlets, articles and general handouts so that people can take something home with them to remind them about this Islamic obligation.
In addition, software relating to Zakat, like a Zakat calculator, if there are programs which go into detail about the Fiqh of Zakat, it would be a good idea to include them on the table of goods being sold.
All proceeds could go to help those living in poverty around the area where the Zakat clinic is held.
Allow for anonymous Q and A
Finally, not everyone is ready to admit their ignorance of Zakat, or willing to share details of personal assets and expenses with Zakat counselors.
This is why it's necessary to provide a forum for anonymous questions and answers to Zakat. This can be done at the clinic or it can be done on an ongoing basis throughout the year.
If this is done on the day of the Zakat clinic, questions and answers could be asked to the scholar on a slip of paper to ensure anonymity of the questioner.
"Afghan girl begging" by Evstafiev - Own work. Licensed under Creative Commons Attribution 3.0 via Wikimedia Commons - http://commons.wikimedia.org/wiki/File:Afghan_girl_begging.jpg#mediaviewer/File:Afghan_girl_begging.jpg