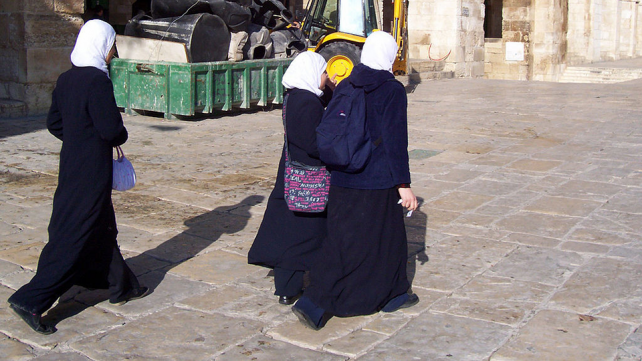 Basics of Islam are taught and practiced in the school

Almost all the teachers are Muslim and thus would maintain an Islamic atmosphere in the classroom.

Students are expected to wear Islamic attire and maintain a proper Islamic manner which gets reflected in the rest of their lives.

There is less peer pressure to indulge in any unIslamic behavior.

Topics covered in the classes have an Islamic touch to them, thus enabling the students to relate the world from an Islamic point of view.

There is no problems of drugs, guns, sexual promiscuity, improper sexual education etc.

Muslim schools usually have small class and a good student/teacher relationship.
Islam demands us to teach ourselves and our children. If fulfilling this obligation involves doing something unIslamic, than we should avoid that route. Therefore it is advisable that parents should try their best to educate their children in an Islamic environment in a Muslim school and try to avoid their children fall prey to the negative influence in the public schools. The rewards of sending children to Muslim schools outweigh any expense and sacrifices which parents may incur.