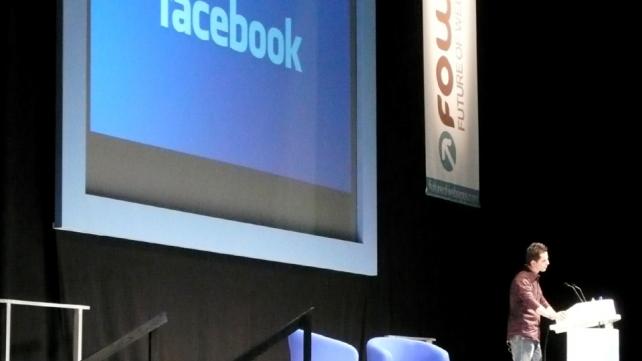 Facebook hosts more than 3 million event listings each month, ranging from small get-togethers among friends, to community meetings, to large-scale rallies.
The great thing about Facebook events is that it allows the maximum number of people to hear and learn about your event without you having lost a significant amount of money and time to promotion. Instead of having to hang up countless flyers or send out mailings, you can just post the information to a Facebook event listing and let word-of-mouth magic do its work.
Here's how to successfully run an event on Facebook:
1. Create the event.
Search for the word "Events" in the search bar on Facebook. Once you arrive at your Events page, you can see what events you have been invited to, as well as past events. To start your own event page, click on "Create an Event."

Fill in your event's name, location, start and end times, and some details of the event—the goal of the event, rules, what attendees can expect, fees (if the event requires registration fees or something of that sort). Include a picture that related to your event, enable the event wall, event photos/videos/links. Show the guest list, and allow guests to invite friends, to help your event be even more successful.
2. Invite friends.
You can invite an unlimited amount of people, so invite as many on your friends list as you like. Include a personal note (perhaps why they should come) to make the invite more appealing.
3. Get active in promotion.
Don't just make the event and hope it'll catch on. Encourage guests to invite others by sending messages to those who have already RSVP'd; you can do this by clicking on the "Message Guests" link below the event photo.
4. Selling tickets. Facebook, unfortunately, doesn't support ticket sales.
However, using the Facebook Connect integration at Eventbrite is an easy fix for that problem. Eventbrite is one of the most popular ways to sell event tickets online, and offer an easy way to connect to your events on Facebook. Eventbrite will include a link to your event's ticketing page in the Facebook event page description, and a link to "order tickets" in the newsfeed insertion about your event.
Photo Attribution: Paul Downey - http://www.flickr.com/photos/psd/1491328665/