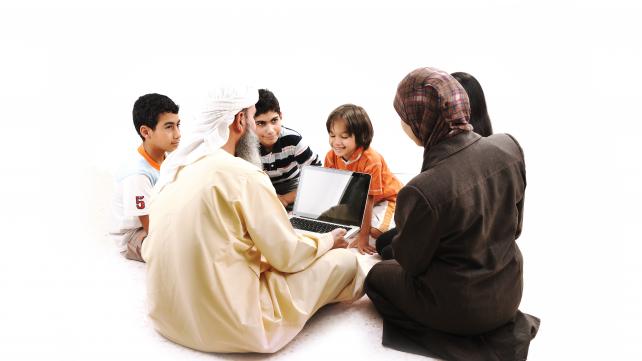 "O you who have believed, decreed upon you is fasting as it was decreed upon those before you that you may become righteous" (Quran 2:183).
This Ramadan will be spent in some level of quarantine and physical distancing from the wider community for millions of Muslims. While the loss of access to the Masjid, and with it, the ability to perform Taraweeh prayer in congregation is depressing, it also reminds us of what the deeper purpose of the blessed month is: To build Taqwa or God-consciousness and righteousness on a personal level.
However, this opportunity to focus inward can be lost if we don't carefully manage our time. Every second counts in our lives, but even more so in Ramadan. Time management experts often recommend asking oneself throughout the day: Is this the best use of my time?
This is why it helps to have some kind of schedule, which allows us to have at least some guideline on how to best use our time, and maximize each moment. The key is to peg all activities around the five daily prayers and work from there.
Below are links to sample schedules for: