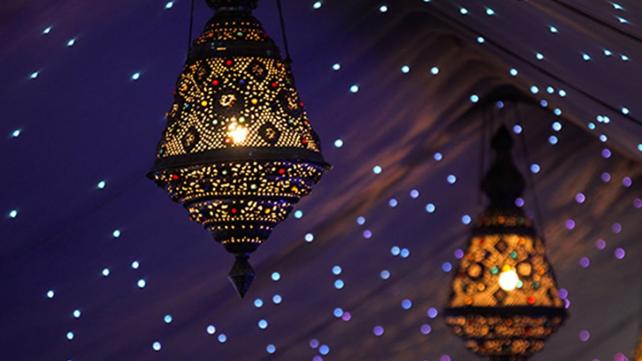 The pressure is on to ensure a smooth and easy Ramadan in the last week before the blessed month begins. Here are some things to keep in mind as we reach the last days before it begins. These are the days of finalizing the following things:
Your goals for Ramadan.
Your daily schedule for work/school, pegged around Suhoor and Iftar time.
Which charities you will donate to in Ramadan.
When you will pay your Zakat, if you normally do this in Ramadan.
Your meal plan for the month. Make sure to plan a few dollar-a-day meals in there as well to cut down on extravagance and to get in the habit of eating simply.
Your list of Dua (supplications) to focus on in Ramadan, especially when breaking the fast.
And doing the following things:
Grocery shopping based on your meal plan.
Ordering/buying Eid clothes and accessories.
Ordering/buying Eid gifts and decorations.
If you are a student or are the parent of students, deciding how you will prepare for final exams while fasting.
Preparing everything you need to share Ramadan with your neighbors.
Pitching stories to the media through your Masjid or Islamic organization and contacting journalists and editors.
Joining your Muslim Students' Association in attending and assisting in activities on campus.
For parents of children attending public schools or private non-Muslim schools, sending your child's teacher a letter and factsheet about Ramadan.
If you're hosting an Iftar party, ordering/buying whatever you need (e.g. decorations) and planning the schedule for the event.
Making a calendar of good deeds you can engage in, both big and small, during Ramadan.
Establishing a spot in your home where you pray and offer other worship during the blessed month.
May Allah bless us with a productive Ramadan that leaves us inspired and spiritually fulfilled.