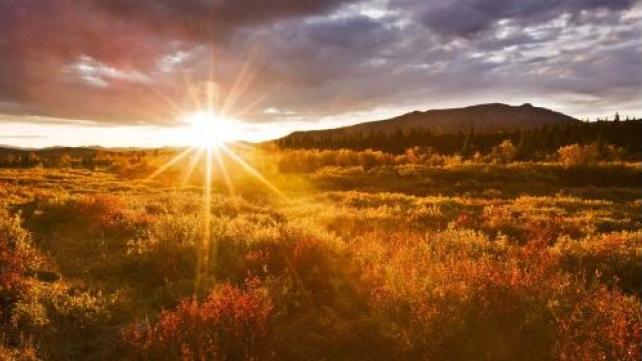 First things first: Figure out the real priorities in your life. What's worth spending an hour on? What comes first? What is a must-do and what is good-to-do?
Allocate time consistently to activities that matter. Unless you plan for and schedule time for community work, or studies, or attending to parents, spouse, or children, on daily basis, it's not considered important enough to you; chances are you will eventually start neglecting these high priority actions.
Schedule your day around five daily prayers. No compromises. This will not only develop your discipline, but also your will-power to live a purposeful life.
Plan for significant events in your life yearly. Whether it's getting married, or applying for university, or going to Hajj, or paying Zakat, or attending a conference, or organizing a community event, plan for it so other trivial matters do not distract you from your goal.
Be an early riser. Schedule your important tasks, specially that require mental exercise, earlier in the day, and see the Baraka (blessings) from Allah do the magic!
Honour other's time. Aim to make it to the meetings, classes, events 10 minutes before the start time. If you are running late, inform the other parties. Honouring other's time is part of fulfilling your promise. Breaking a promise not only causes inconvenience to others, but also makes you loose respect in their sight.
Just do it! Don't waste any opportunity to do good. Don't wait to 'get old' to fix your life. If you are not willing to live a purpose-driven, productive life now, then how do you expect Allah to give you a chance in future?
Be optimistic and futuristic. Do not let failures and disappointments in life distract you from your lofty goals. Look beyond the temporal realities and plan for the future that matters. Otherwise, you may remain a loser now, as well as in the future.
Think of a positive legacy you would like to leave, regardless of the time you have. Make your intention today to make a positive difference in your life and the lives of others. If you die tomorrow, your intention will count as your plan for a mission-driven life. But it won't happen if you don't act today to develop a firm intention and plan.